October 2013 Clinics

Two special clinics, open to all, were given in October 2013!
The Coast Division of the Pacific Coast Region of the National Model Railroad Association sponsored two clinics on October 19th, at 4:00 PM, open to the public.

The location was the Los Altos Library, 13 S. San Antonio Road, Los Altos, CA 94022 (650) 948-7683.

These were excellent for not only model railroaders, but for anyone building models such as displays, vehicles, plans, tanks and military.
The topics were:
Brick and Stone, Classic and Computer created for structures given by Jim Eckman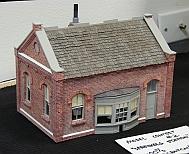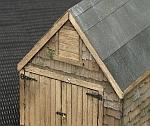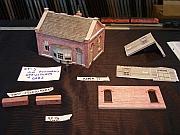 Easy Weathering of Freight Cars, Locomotives, and Structures etc. by Frank Markovich, Master Model Railroader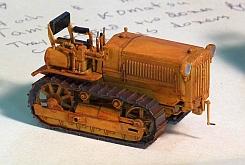 Each clinic was 1 hour, handouts provided. While there wasn't hands-on available, as you can see from Frank's handout below, there was excellent examples and detail on both subjects.
Click here to download Frank Markovich's clinic handout on Easy Weathering - a great reference and provided free as a public service to the model railroading community

Download provided the NMRA Pacific Coast Region, Coast Division.


Thank you to Jim Eckman and Frank Markovich for these two excellent. Enjoy the download handout!